 FROM START TO FINISH,
Your construction solutions specialist.
watch full video

World Home Depot Corporation aims to fulfill the needs of the Philippine construction industry with structural and architectural products that are focused on quality and distinction.
Our business strategies allow us to endure and move with the times as we continue to play our part in advancing the Philippine housing market and local infrastructure. We believe that our first-class products and systems provide our esteemed clients a competitive advantage in the construction industry and a well-built community for future generations to benefit from.


Brands We Trust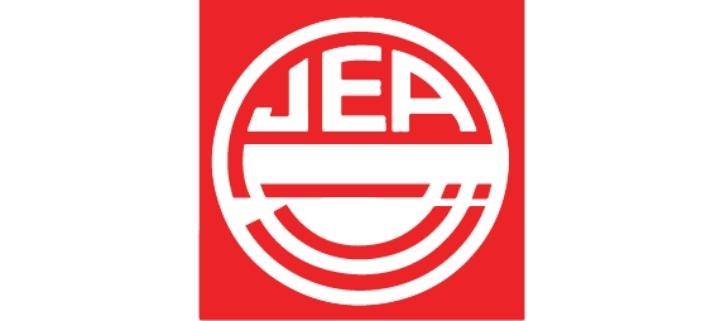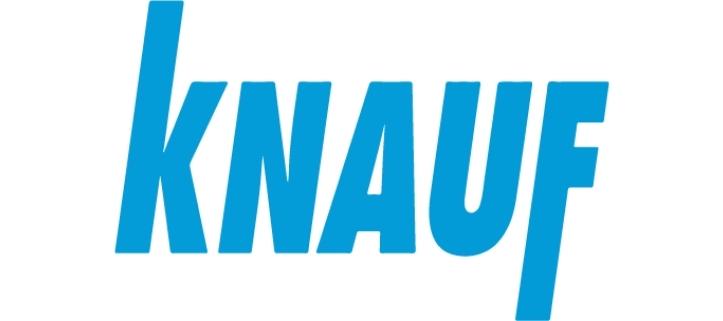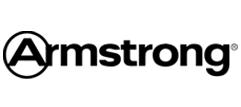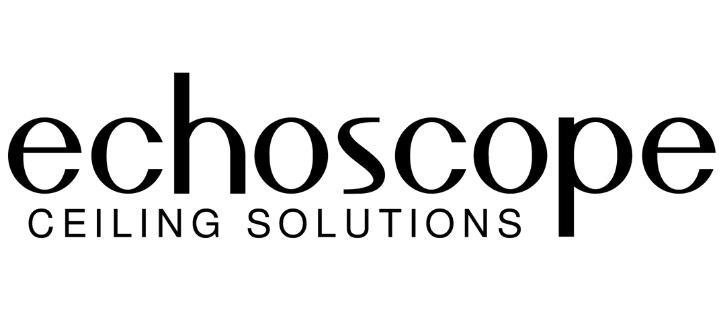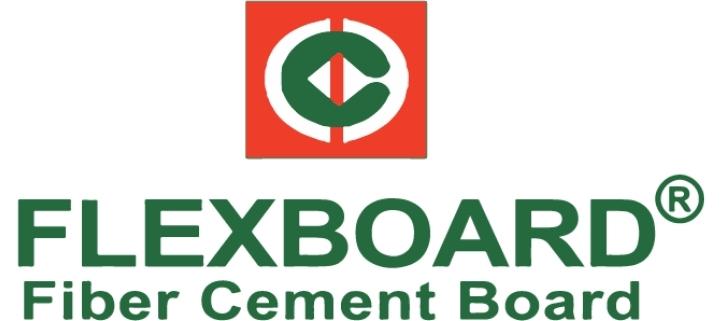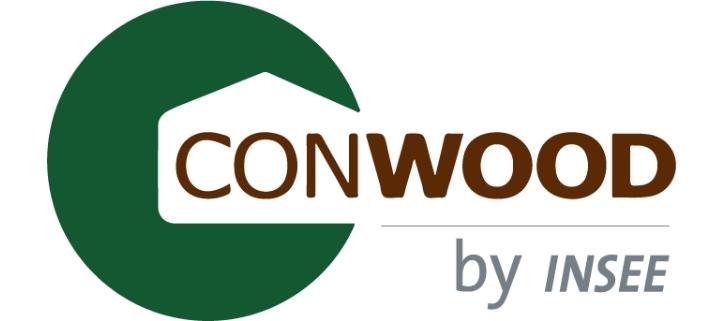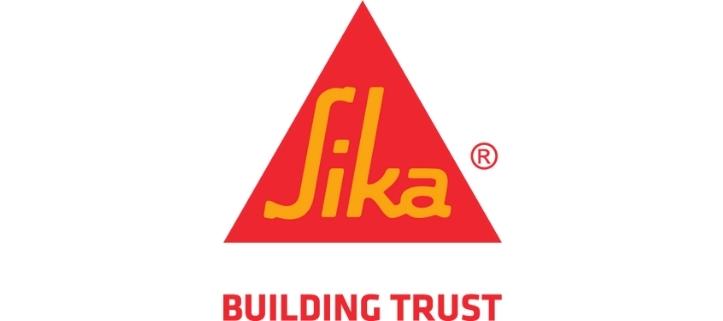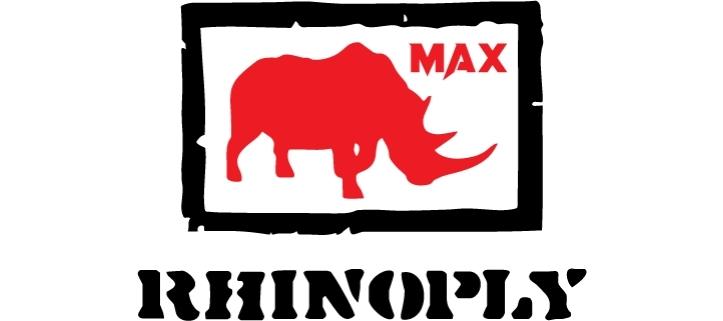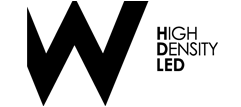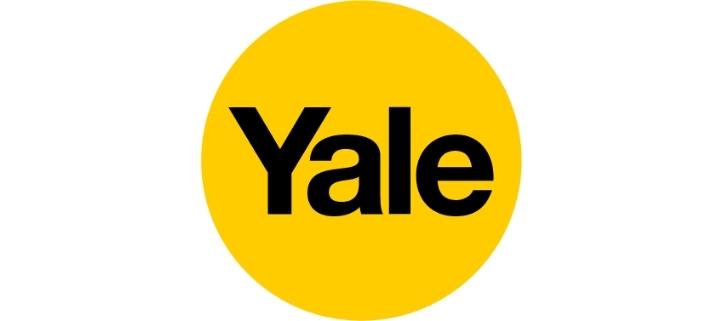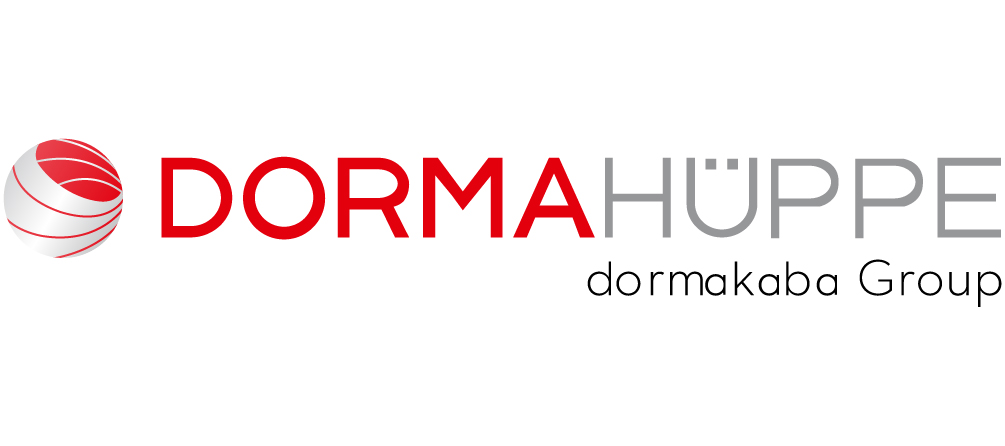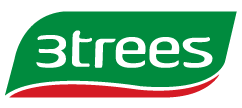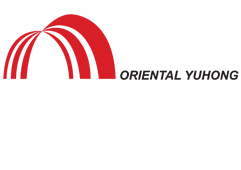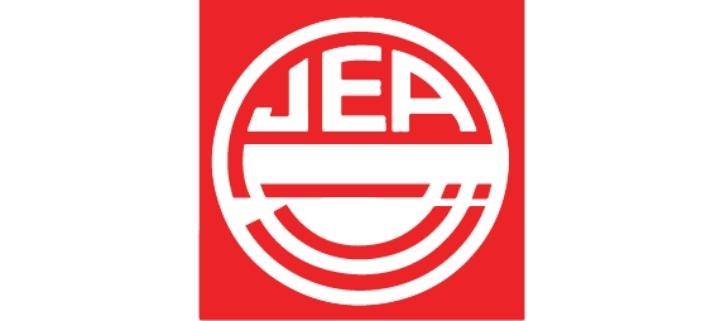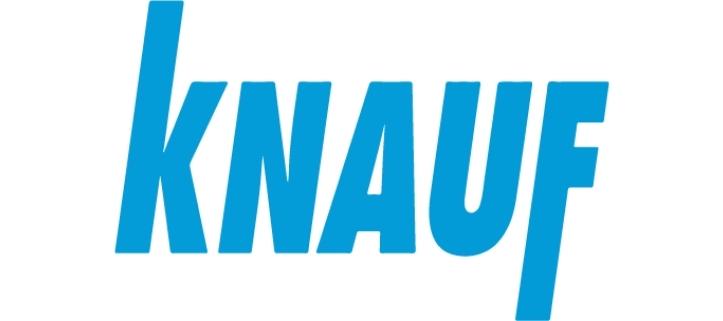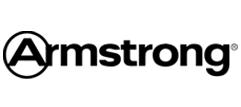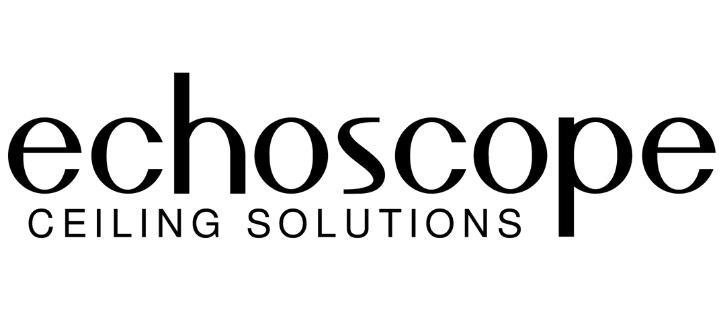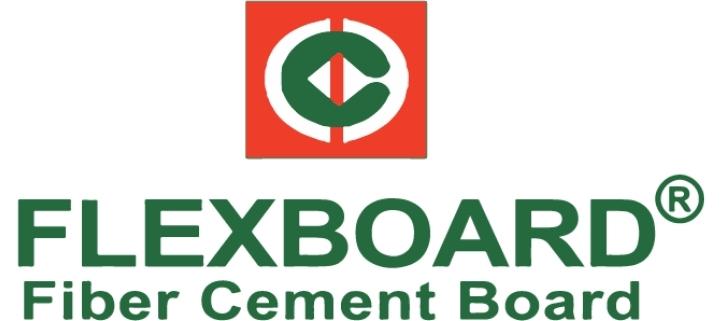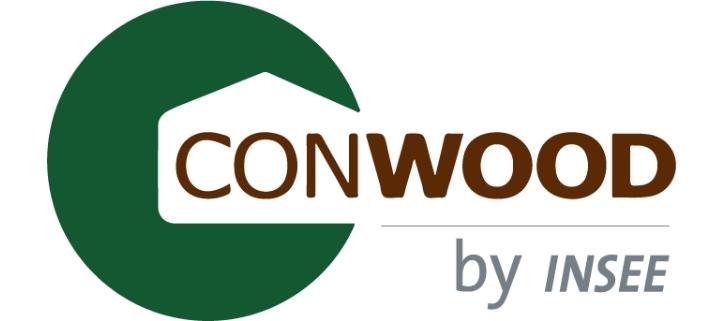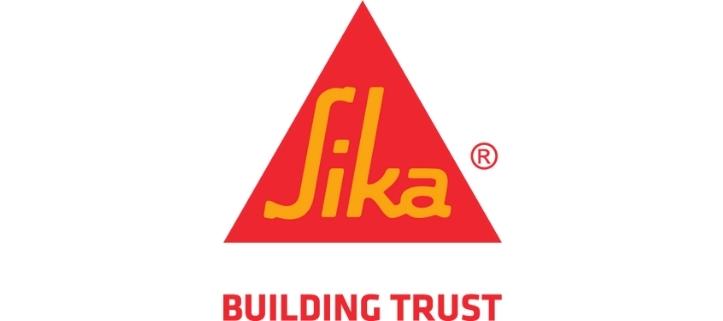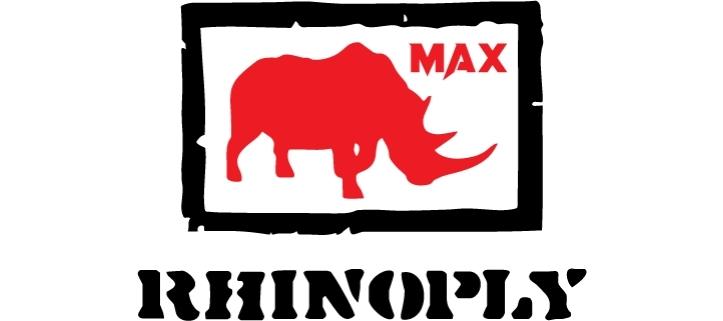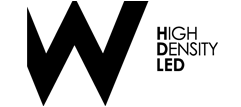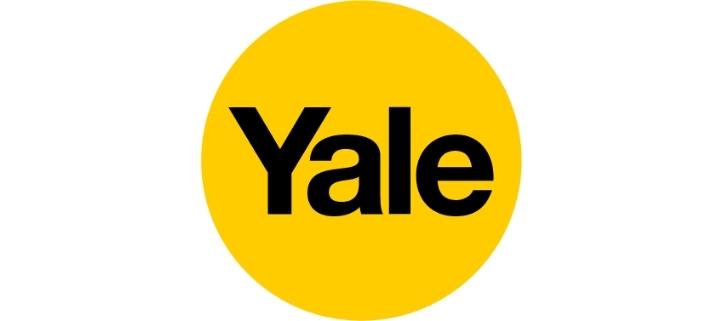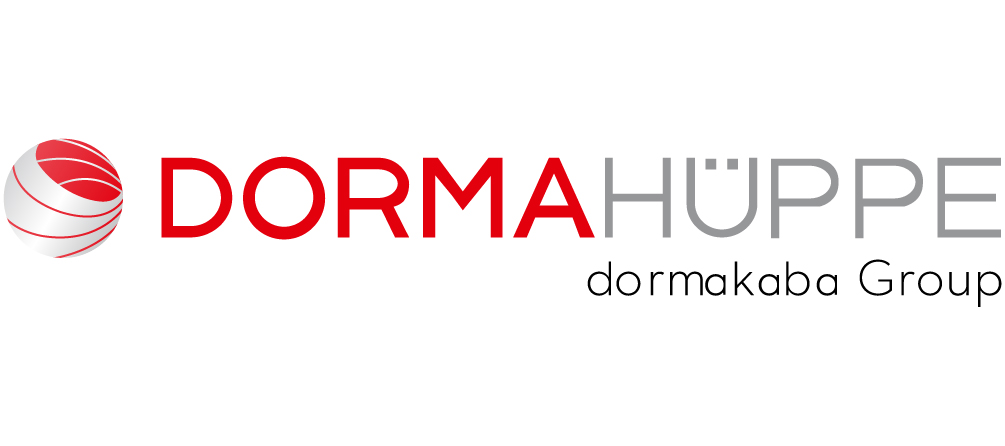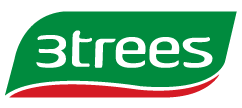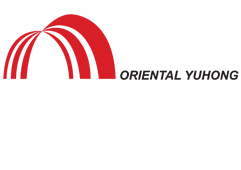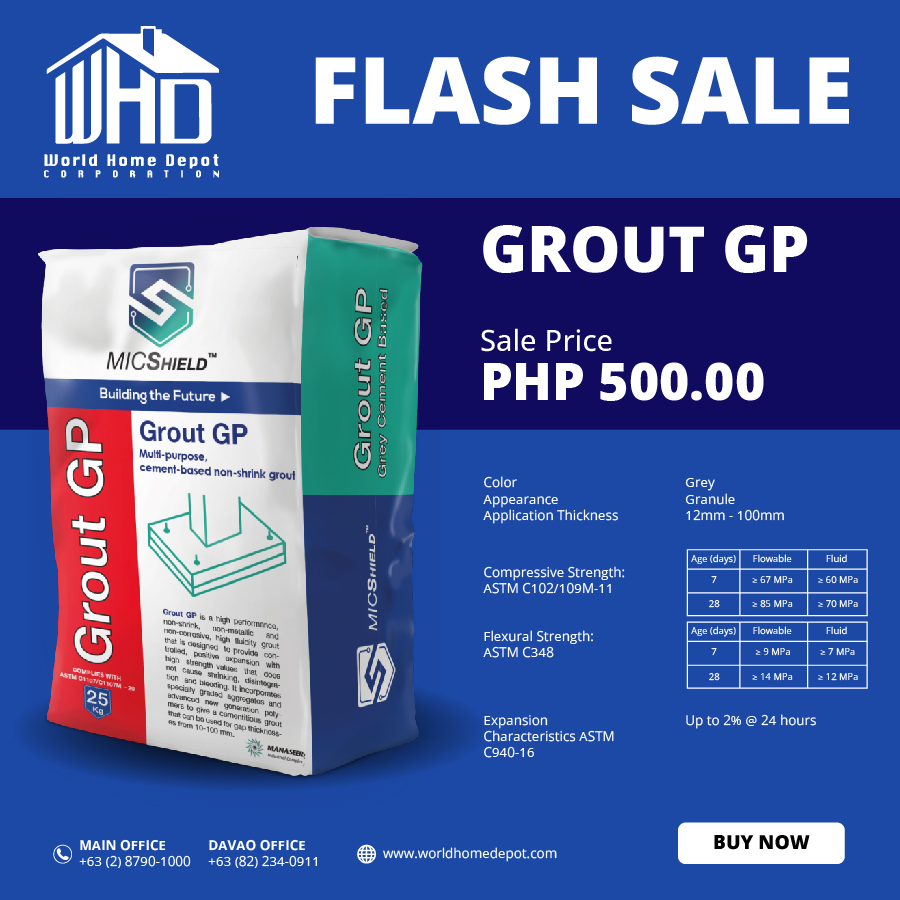 GROUT GP- FLASH SALE
MIC Shield
We're excited that World Home Depot is having a flash sale of MIC Shield Grout GP for only PHP 500.00 — until supplies last. Don't miss it!
Completed Projects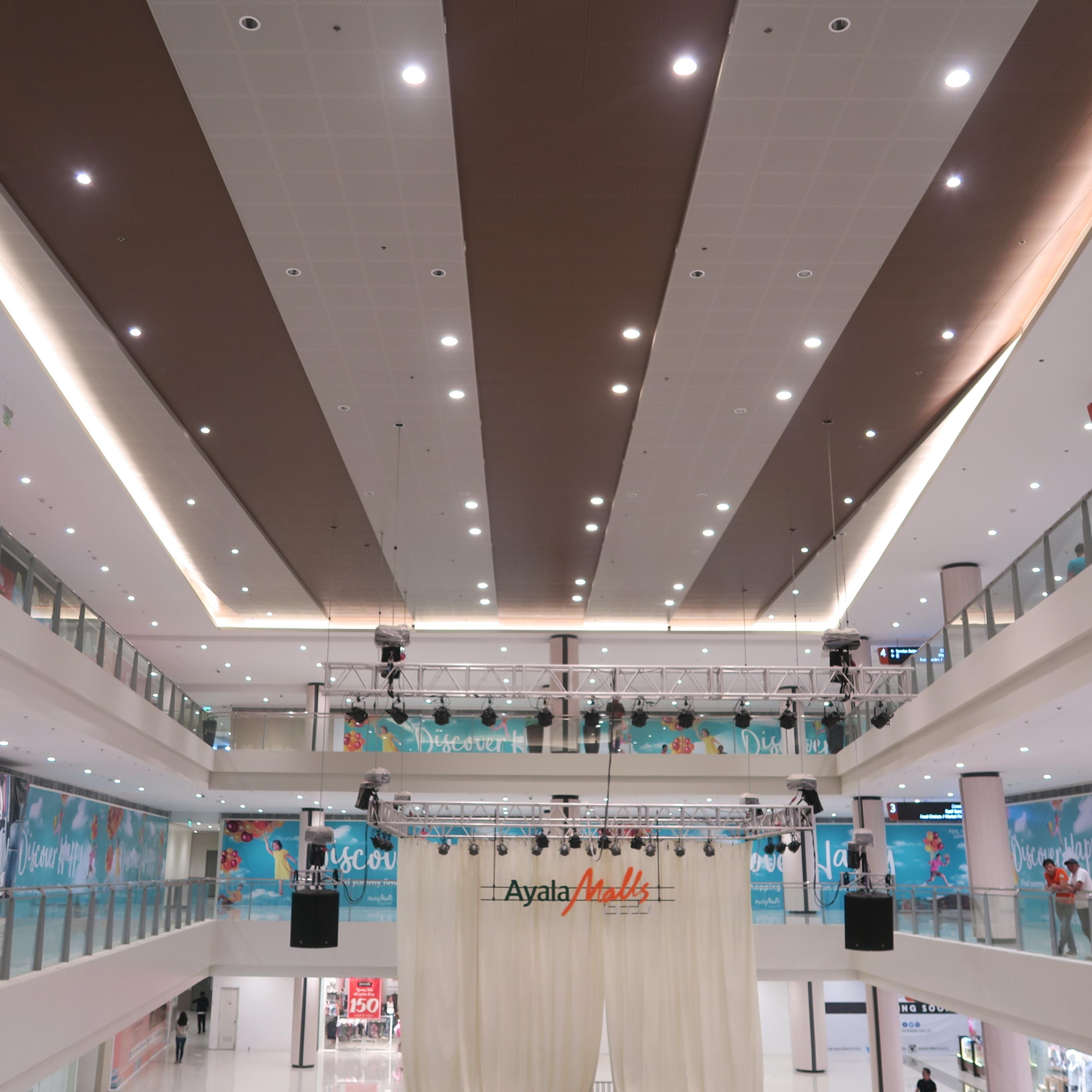 Ayala Mall Feliz
Armstrong Acoustic Ceiling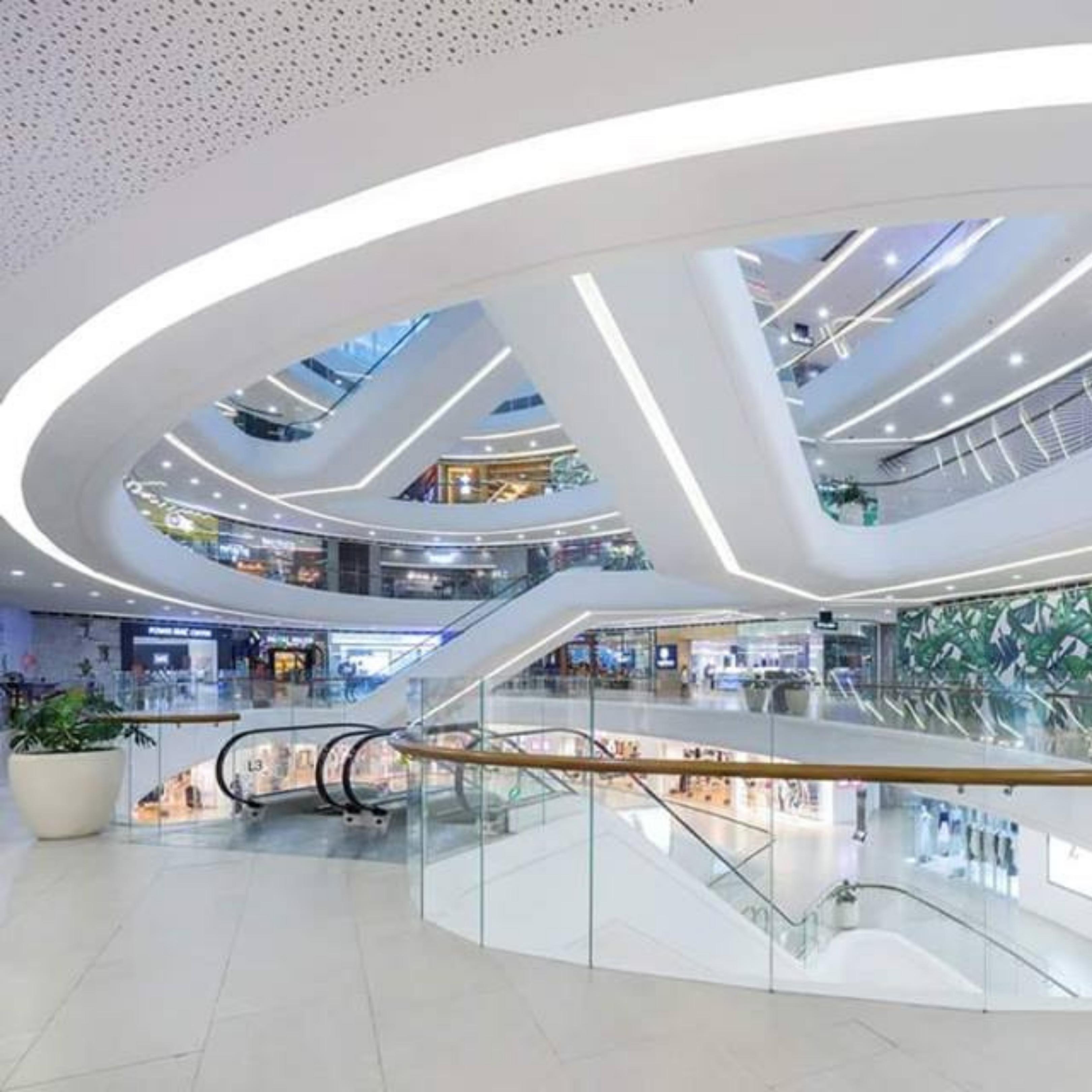 The Podium
Knauf Apertura Cleaneo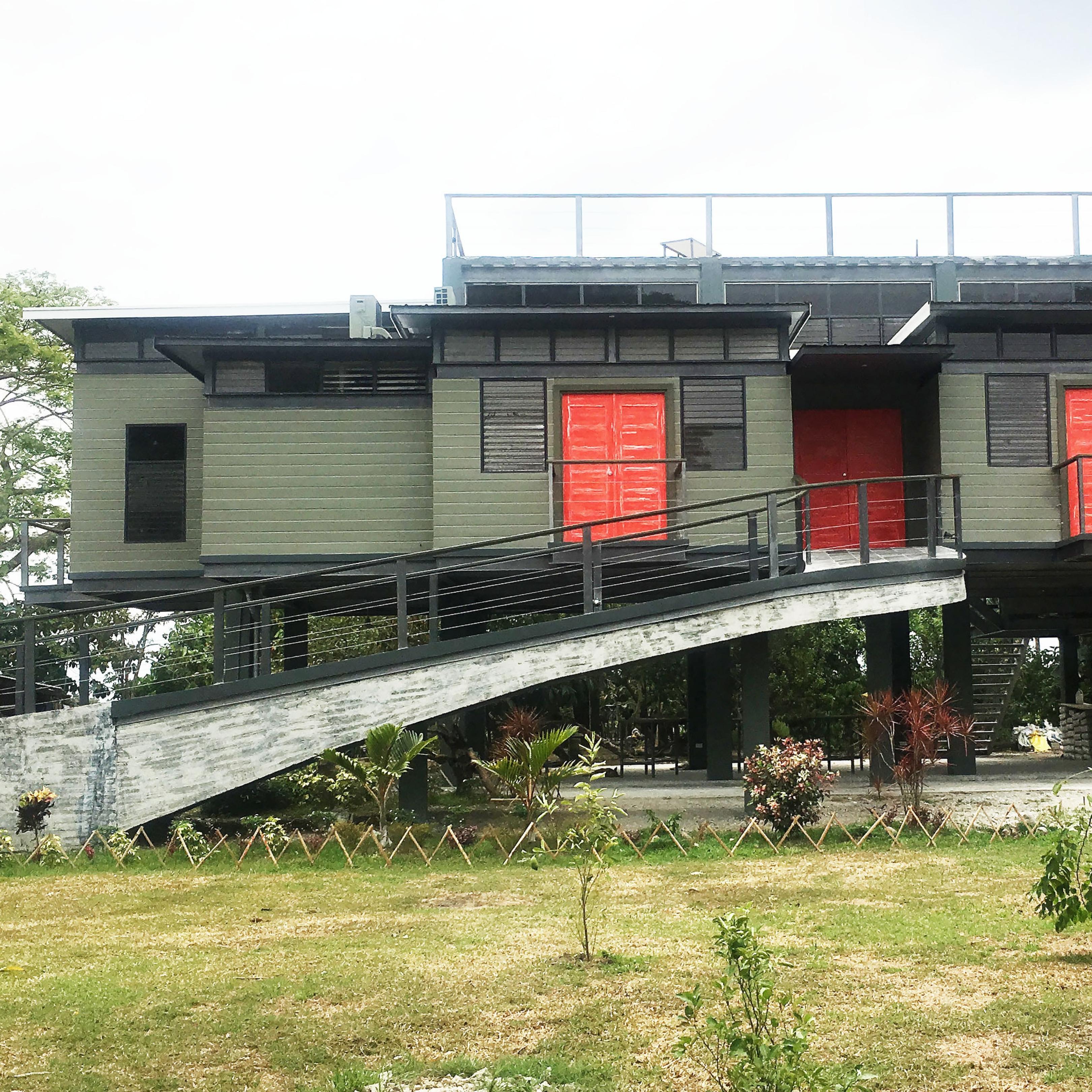 Bunting Farm
Conwood